We Build Solutions For Your Printing Challenges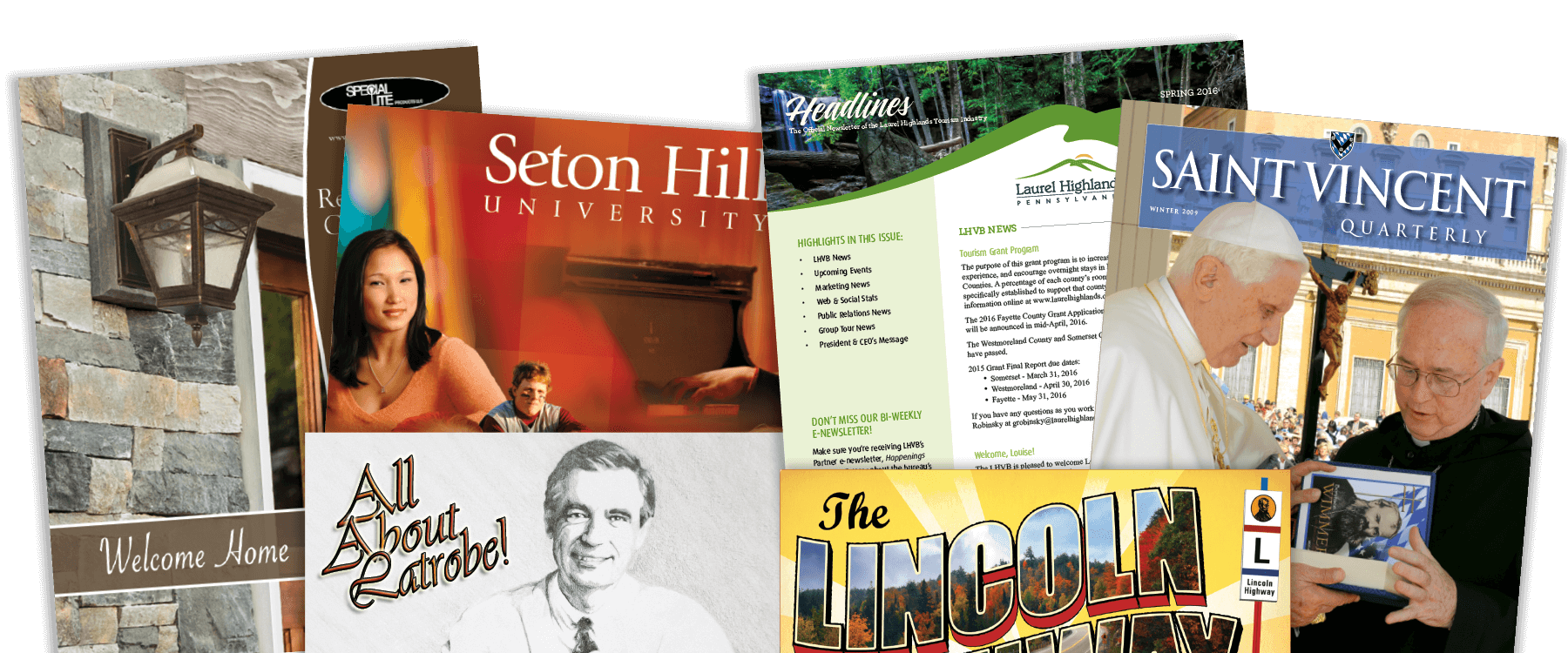 Our People + Process = Beautiful Work
1. COMMUNICATION
We work with you to understand your project's specifications and your expectations, from start to delivery.
2. PLANNING
Paper is sourced for the best value and timely delivery. Production scheduling is done to meet or exceed your deadline.
3. PRODUCTION
Materials are verified, proofs are matched at press. Finishing is tested to ensure the final piece meets or exceeds your expectations.
4. TRACKING
We monitor production progress from start to finish. We'll stay in touch with you about samples and delivery details.
5. DELIVERY
Free local delivery. Most items are packaged in small, easy-to-lift boxes whether delivered or shipped. We take special care packaging your work.